Digital Topographical Surveys are carried out to determine the characteristics of the details found in the surface of the earth and based on these inputs Topographic maps are prepared.
ICON performs Digital Topographical Surveys using latest digital technologies for the purpose of measuring the land extent. Survey works cover all existing features and map both developed and undeveloped areas. All type of ground data are captured and used for analyzing contours and levels of the open land.
The main Purpose of Conducting Digital Topographical Survey is for Feasibility analysis of project before buying the land or starting project.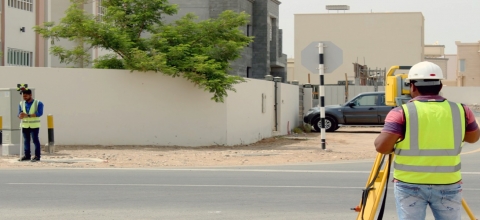 Type of Digital Topographical Surveys Offered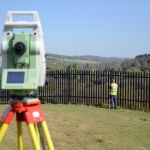 Boundary Survey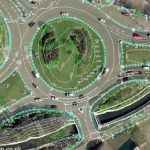 Topographical Survey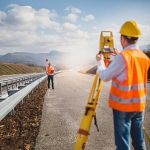 Road / Pipeline Survey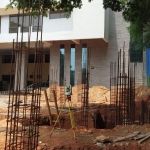 Center Line / Footing / Column Marking